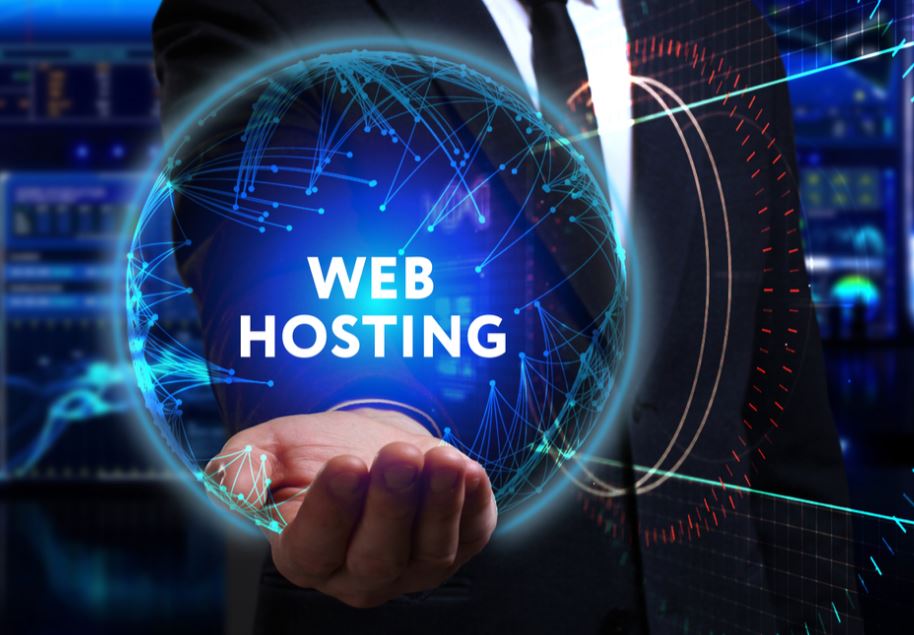 When you build a website, you need to make sure it has a home on the internet so people can see it. That home is called web hosting, and it's crucial if you want people to be able to visit your site regularly without having to search for its address. In this blog post, we explain what web hosting is and what criteria you should consider when choosing a provider. There are many different types of web hosts, with various services and prices. In order to make the right decision, read on for our expert advice…
What is web hosting?
Web hosting is the service that allows you to host your website on the internet. It's like renting out a space in a warehouse: your website will be hosted on a server in a specific location. Once your website is hosted, you need a domain name to tell people where your site is hosted, so they can visit it. A domain name is the website address that people use to get to your site. So if your website is coolfender.com, people would go to coolfender.com to access your site. All hosting providers will also give you an internet protocol address (IP address) that is unique to your site. This is necessary so people can tell where your site is hosted and how to access it.
Shared hosting
If you're just getting started with building a website, you likely don't need a very powerful web host. If you expect that your site will only get a few visitors each day, you can probably get away with shared hosting. Most web hosting companies offer shared hosting plans that are designed to host multiple websites from a single server. This is cheaper than having a dedicated server for each of your sites, but it means that all of your neighbours on the server will be using your resources (such as bandwidth, storage and RAM). If your website becomes very popular, you may have to move over to a dedicated or VPS server, which is less expensive but more work.
Virtual Hosting
When you host your website on a server, it's important that your address be as specific as possible. For example, if you host your website at blog.example.com, you want to be sure that only your site will be accessible through that address. If you're hosting a website for your business, you don't want to share your IP address with a bunch of other websites. If you're using a virtual server, or VPS, you can use virtual hosting to serve each of your websites on a different address. For example, if you host your business website at biz.example.com, you can also host a personal blog at blog.example.com.
VPS Hosting
VPS hosting is a step up from shared hosting. With VPS hosting, you get your own server that only hosts your website, so you aren't competing with other sites for bandwidth and storage. However, you still may be sharing the physical server with other businesses, so you're not fully in control of the server network. VPS hosting usually comes with more storage and bandwidth than shared hosting plans, which helps you accommodate heavier traffic. This type of hosting is also more secure since you're hosting your own site on your own server.
Cloud Hosting
Cloud hosting is similar to VPS hosting. It gives you more control over your server network than shared hosting, but it's less expensive than leasing a dedicated server. As with VPS hosting, cloud hosting allows you to host your own website without having to compete with other sites for bandwidth, storage space, and server power. Cloud hosting is more expensive than shared hosting, but it gives you a lot more control over your server. You can configure your server settings, install software, and fully manage your website, which isn't possible with shared or VPS hosting.
Conclusion
Web hosting isn't a service you have to spend a lot of money on. You can find reasonably priced shared hosting plans that cost less than $10 a month. More advanced hosting plans like cloud hosting or VPS hosting will cost more, but they usually come with a lot of features that make up for the higher price. Depending on how big your website grows and how much traffic it gets, you may need to upgrade to a more full-featured plan. If you're just starting out, shared hosting is the easiest way to get your website online. When you're choosing a web host, look for a company with good reviews, a dependable track record, and a wide selection of hosting plans. This way, you can find a plan that fits your needs and your budget.