Even one of the world's best 5 Star Airlines has room for improvement. Your Complaints help Qatar Airways improve so that you won't have more complaints in the future and the airline could serve you better. The Customer service representatives at Qatar Airways are proactive and prompt and provide their customers with the best service possible. One might want to complain about a service or a product; feel free to do so and give them a chance to rectify the situation. If you are looking for answers to the question" how do I talk to qatar airways," look no further. If you have a complaint or feedback, they will get back to you in no time.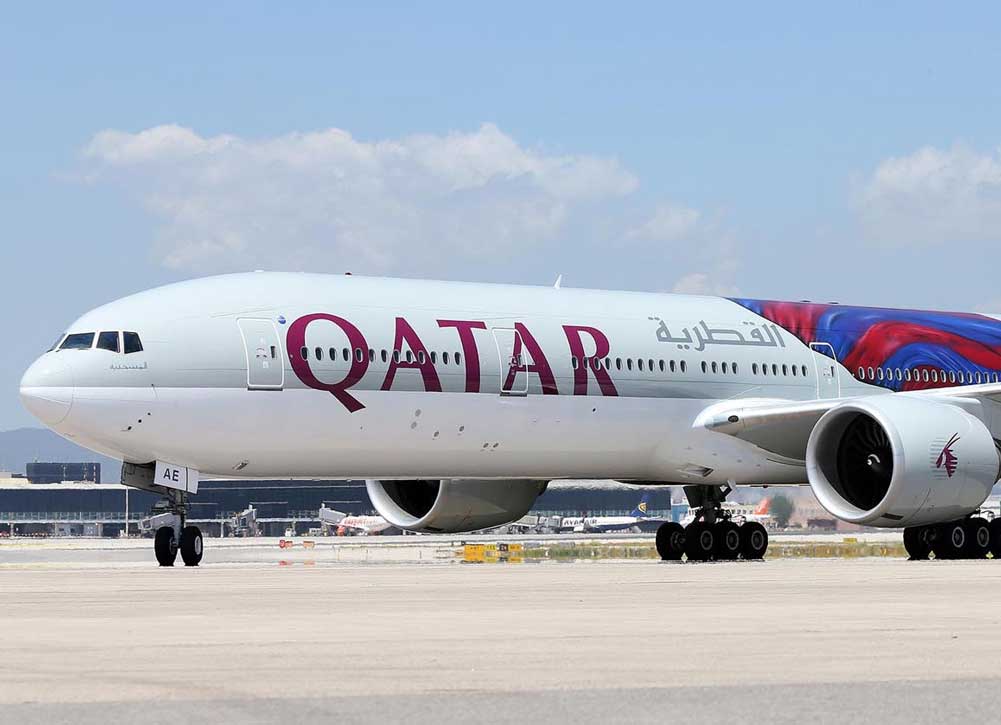 You can Make a Complaint to Qatar Airways using different ways
1)Using the Qatar Airways website:
Qatar airway's website is user-friendly and allows the user to make a complaint as easily as possible. You can choose from various subjects of complaints and fill up a complaint form or you can make a complaint to Qatar airways by visiting the official website and following the steps below;
On the homepage, Click on Help
It will direct you to a new page
Scroll down the new page to see" Get in touch from anywhere."
Choose your country of residence to see the number.
Dial the number to talk or log in to talk to an agent.
2)Using Email address:
You can email your complaint to Qatar Airways and wait for them to revert to you. It is the best way if you want to keep proof of your complaint, and in case it is not resolved, you have the option to resend the email.
You can make a complaint to Qatar airways using the email id [email protected]/[email protected] and get a revert.
3)Using Phone number:
Qatar Airways' phone number is active most of the time and the quickest way to get to them. Complaints on the call add emotion to how you might feel about your experience and make it easier to convey your message.
You can make a phone call to make a complaint to Qatar Airways. They will resolve your complaint in no time. The numbers are toll-free and will connect easily.
4)Using social media:
Qatar Airways is active on Social media and like to hear from its valuable customers. If you have a complaint and like to resolve it, social media might come in handy.
You can use Qatar airway's social media handle to make a Complaint as well. They are available on Facebook, Twitter, Instagram, and Youtube. Given below are Qatar airway's social media pages :
Facebook – facebook.com/Qatarairways/
Instagram – Instagram.com/Qatarairways/
Twitter – Twitter.com/Qatarairways/
You can use any of the ways mentioned above to complain and contact Qatar Airways. Qatar Airways is eager to maintain a good rapport with the customers and try to make their customer's travel experience delightful and would want to retain each and every customer. You can contact them easily, and you will get an answer to all your travel concerns.