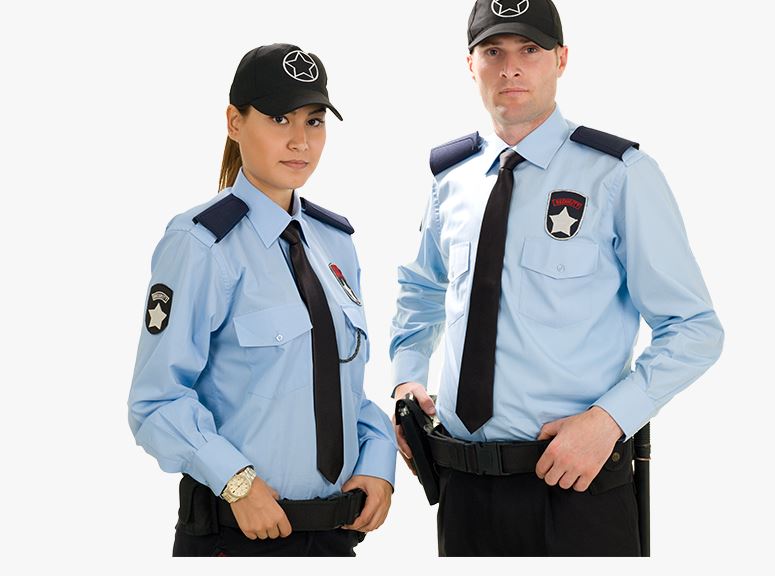 In Malaysia, the service of a security guard plays a crucial role. They work to protect our lives and property, business, events, religious institutions, and other important places and assets. But it is rather difficult to choose the right company to choose that can provide the best results. However, hiring the wrong company for the services might end up with a costlier mistake.
Therefore it is important to choose the right Security Guard Company in Malaysia for better Security Services.
Why it is necessary to choose the security guard company wisely?
As there is an increased rate of crime, Security Guards are the most essential steps to hire for your security. From residential areas to the corporate sector, security is a necessary step.
But, while hiring security guards you need to choose the right Security Guard company in Malaysia. The right security Service agency provides trained and experienced guards. As it is a matter of security for you and your close ones, you cannot choose it carelessly. Hence it is important to choose wisely.
Steps to look at while hiring a Security guard For your Company:
Here are some of the important steps to look for while choosing a Security Company.
Needs: The first step to do is to understand your goal. You need to understand what you want to accomplish and what security concerns you are looking for.
The assessment will give you a clear vision of the company type that can meet the expectation.
Reputed company: It is important to go for a reputed company for security service. As these Security Guard company in Malaysia are skilled and hold experience in serving better services.
To know the reputed company, you can check out the security stamps, cars sticker and society gates in your area.
Flexibility: Flexibility is the key to effective security services. The best Security Guard company in Malaysia will provide you customize service to serve you with the things that you look for.
Looking at your requirement, an effective security guard strategy might need armed or unarmed security personnel and other services with an effective strategy for handling emergencies.
Warranty and Guarantee: While hiring security guards, you should look if the service provider is offering products such as CCTV, sirens, alarms that are available with a guarantee and warranty.
So, in case you find any defects they can be repaired or exchanged. Therefore you need to choose the company that provides all these services. The company should install these security products with no guarantee.
Services: While choosing your security company it is important to know what type of services they are providing. It is important to choose a company that provides 24 hours service.
This states that the company should have a good number of staff. So, they can do the duty shift-wise for the security duty.
Guard Training: A security guard company's success is built up by the quality of training the company is providing. The security guards need to have proper training. The consistency of training is a matter of concern.
On your search for a Security Guard company in Malaysia, ask them about their training process. How do they train their guards? Are they providing training by themselves or do they hire a personnel trainer or other facility?
License and Accreditation: Look for licensed security guards. It is important to verify the licensing and accreditation.
It's your right to ensure that the company you have chosen holds the proper license and insurance. This is to protect you in the event a guard might get injured during their assignment.
Cost: The least important factor to look for is to look at the rate. To get a better idea, survey the cost that is charged by different Security Guard Company in Malaysia.
Once you do the survey, choose the one that provides all the services you required at an affordable price. Take some time for the survey as you cannot find all the details of the Security service company in a single day or a month.
So, these are the necessary steps you need to look at while choosing the Security Guard Company in Malaysia. Security guards are an important requirement for everyone.
They are the necessary elements to look at your safety. They not only look at your safety but also the safety of your family, assets, staff, and other important things that matters to you. While choosing the Security guard company it is important to choose wisely.