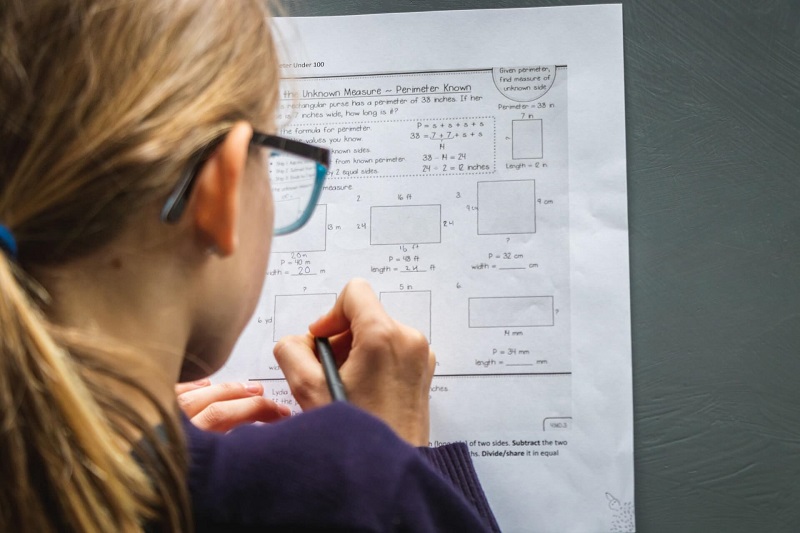 Mathematics is a crucial skill, yet it has been demonstrated that the traditional methods used to teach mathematics are ineffective. The most effective strategy to improve your mathematical skills and realize your full potential is to use an online math program such as Mathigon, Khan Academy, or Brilliant.
With the help of online resources, you can learn mathematics at your own pace and boost your confidence. As a result, I've compiled a list of ten websites that are quite beneficial when it comes to mathematics for both you and your children.
What are the benefits of using online math platforms?
Mathematical tools available online are designed to make the process of learning more engaging and enjoyable for pupils of all ages. Through the use of fun and engaging play, children are able to learn the fundamentals of mathematics. They can improve their ability to find solutions to a variety of situations.
If you have access to the correct 99math platform, you can study at home anytime you want. This can be regardless of the time of day or night. You don't have to worry about approaching due dates or upcoming examinations.
In addition, classes can be paused and resumed at any time, allowing students to work through challenging concepts at their own pace until they have a complete comprehension of them.
How do you make use of online math sites?
All you need is a computer or a mobile device that can connect to the internet in order to use a maths program that is available online. Lessons in fundamental subjects such as mathematics, geometry, calculus, trigonometry, probability, statistics, number theory, and more can be found on the majority of online platforms.
You are able to start learning as soon as you have selected a lesson plan that is suited to your requirements. You can do this by either following the step-by-step instructions displayed on the screen.
Thus, you have the ability to modify each lesson so that it is more applicable to your current level of knowledge and serves your needs better.
It is essential to engage in frequent math practicing
When using maths resources found online, it is essential to engage in frequent practice. This is to ensure that you retain the information you have learned. You should continue to improve with each session spent studying.
The majority of these programs include timed tests at the end of each lesson. This is to ensure that you have retained all of the information covered in the course before progressing to more challenging material later on.
Some of them even include sample questions. Students can use these to test their knowledge before they go on to take real tests or exams at their schools or colleges.
Conclusion
Do you want to enhance your arithmetic skills from the comfort of your home? Is it possible to do it without spending a lot of money or giving up time they could be spending on other things, such as completing homework or spending time with friends and family?
This is possible by using the online 99math tool option. They cover a broad variety of subject areas in an engaging manner.
It allows users complete control over their learning experience. This happens with individualized lesson plans and practice questions. In this way, users know precisely where they stand prior to taking future formal tests or exams.
You Should Also Read: